A versatile legging made from over 50% recycled materials with an adaptive high waistband design. This is a NEW style designed to wear everyday, whatever your movements.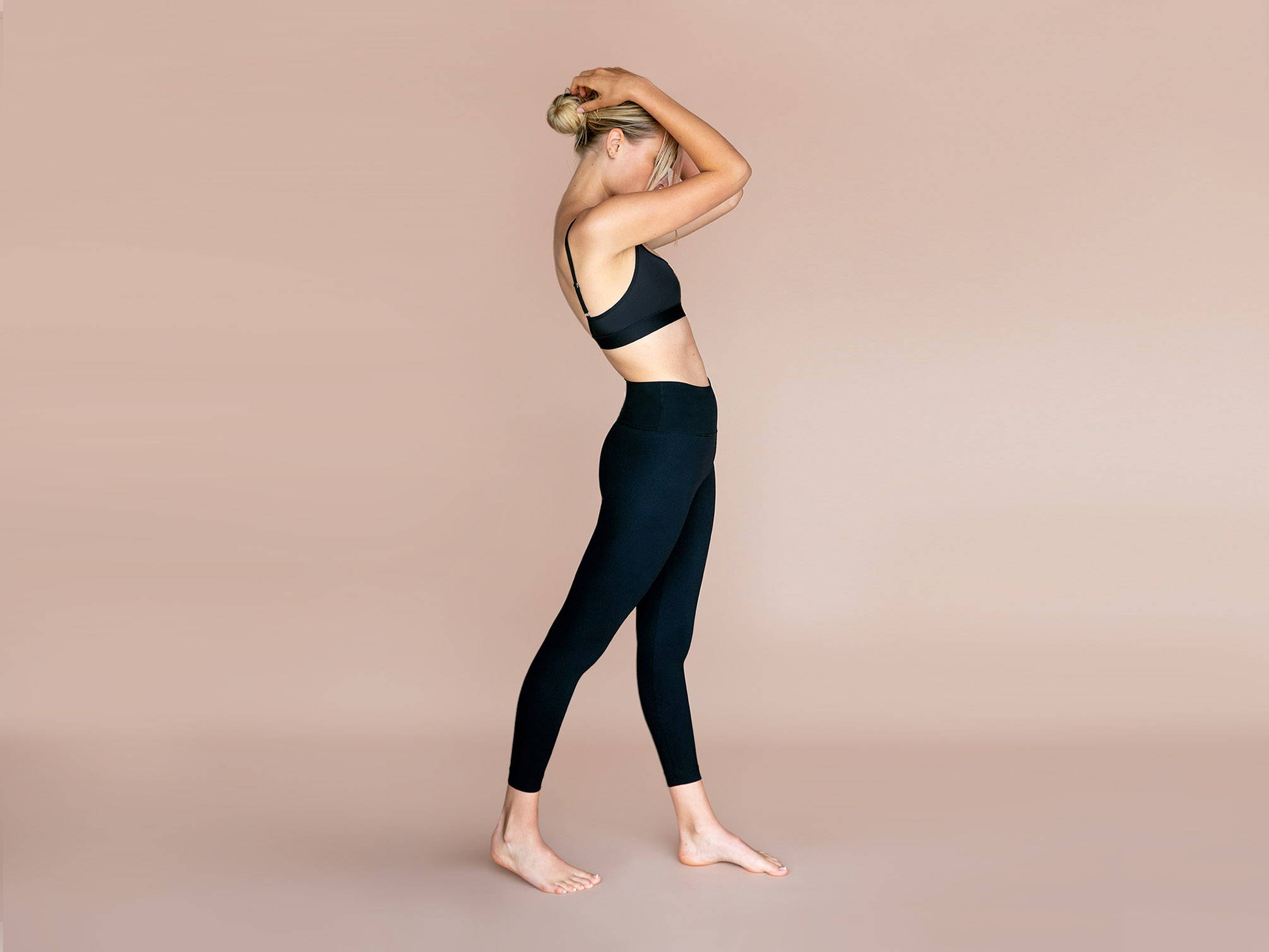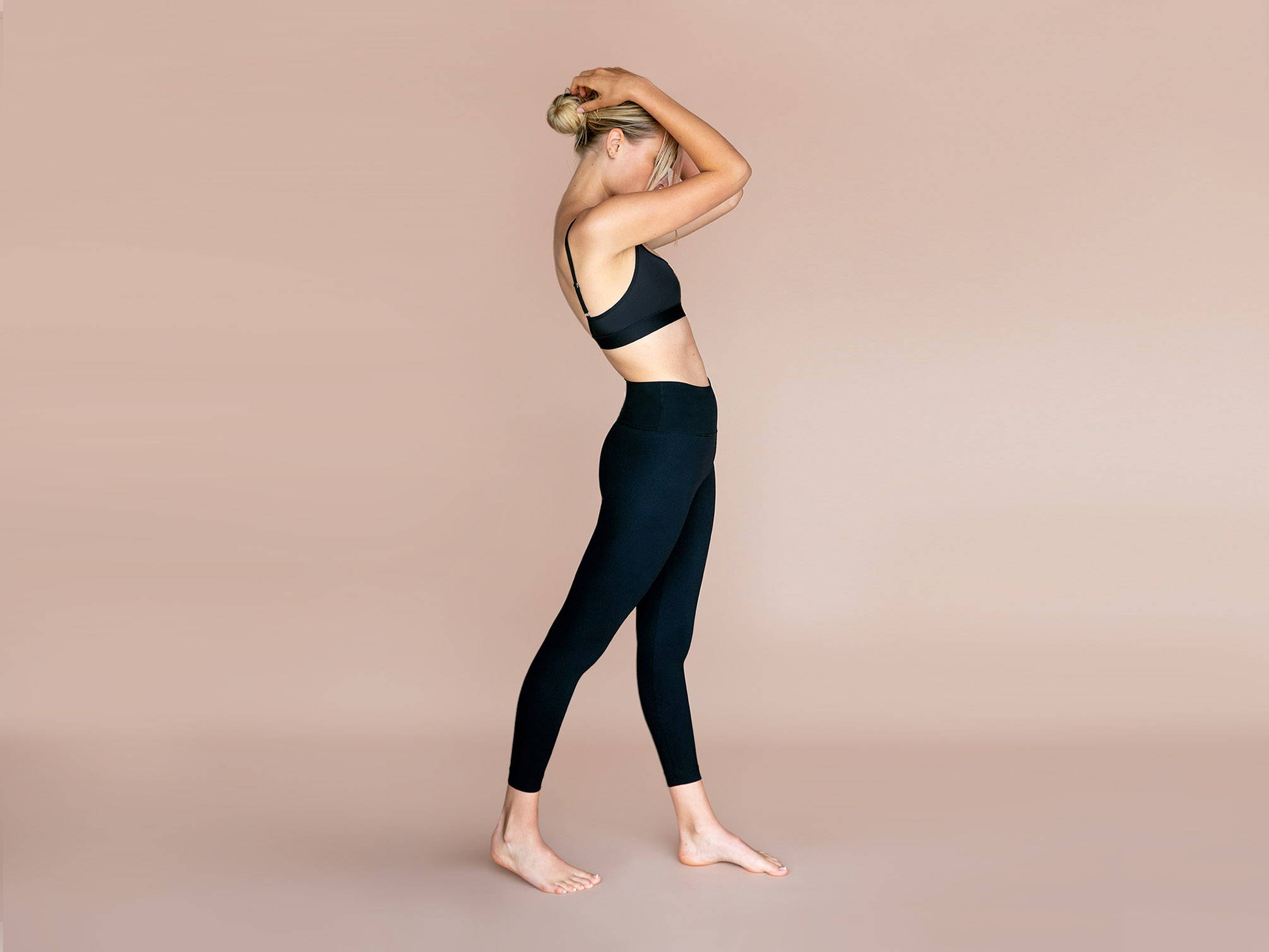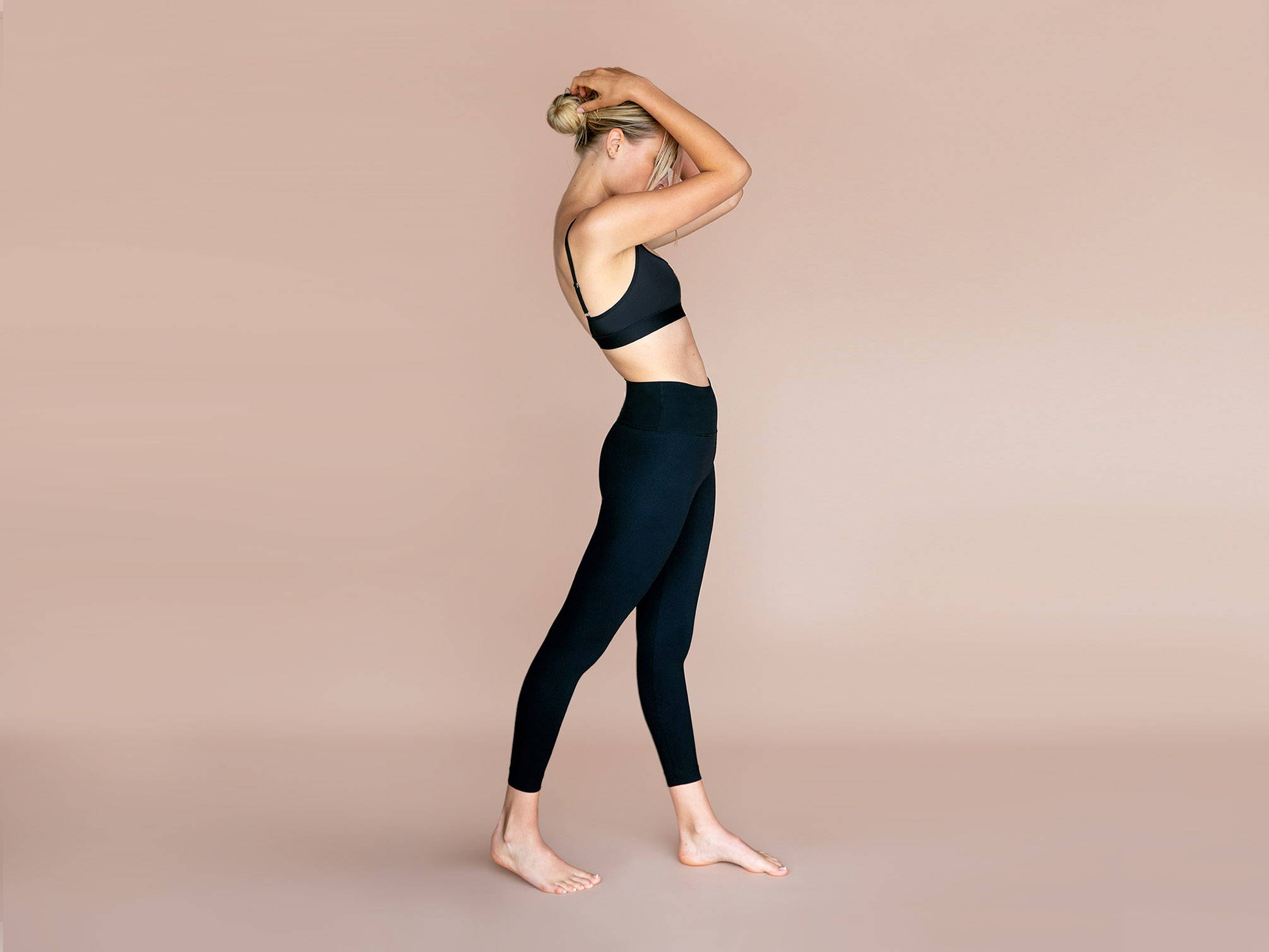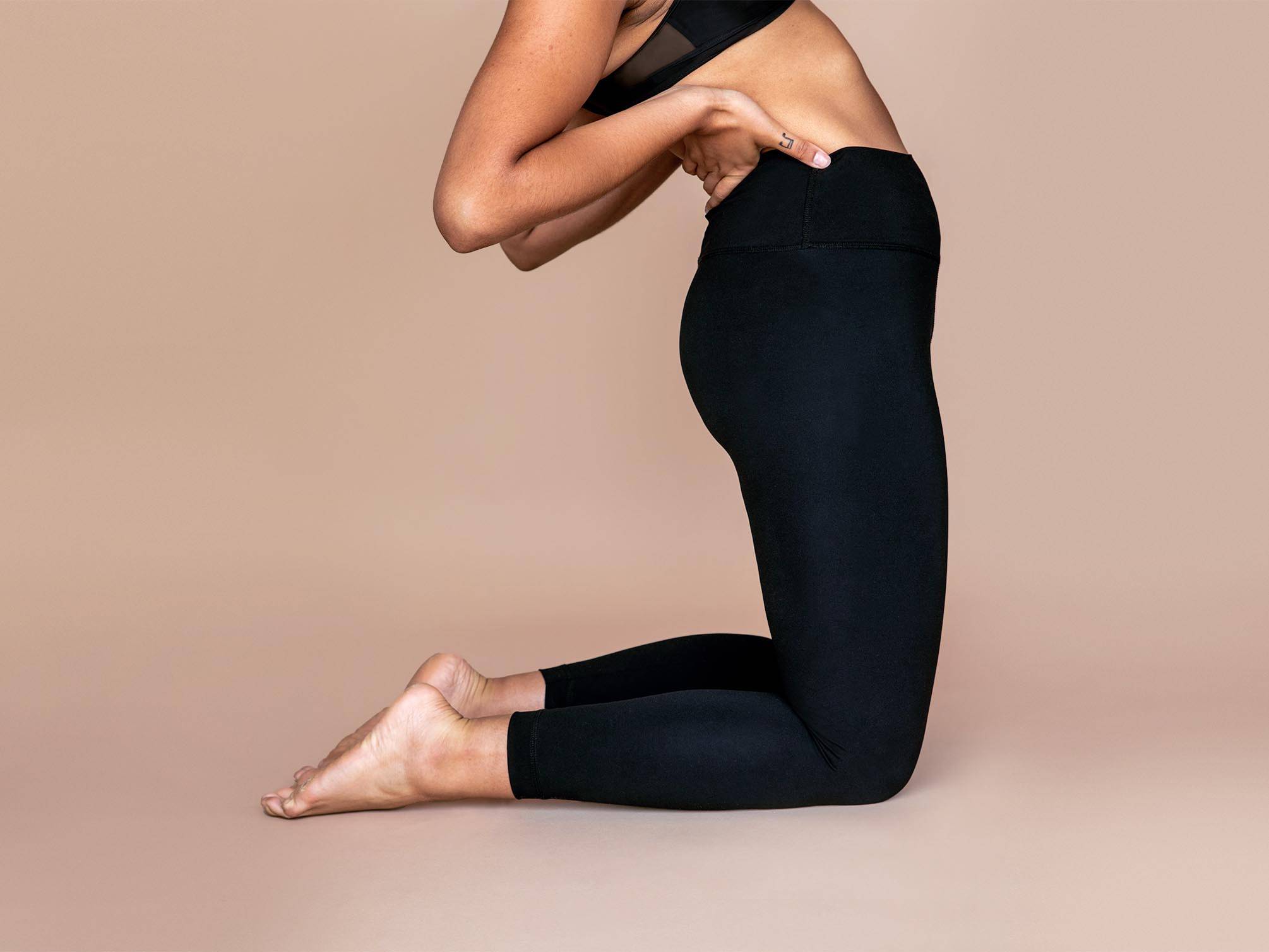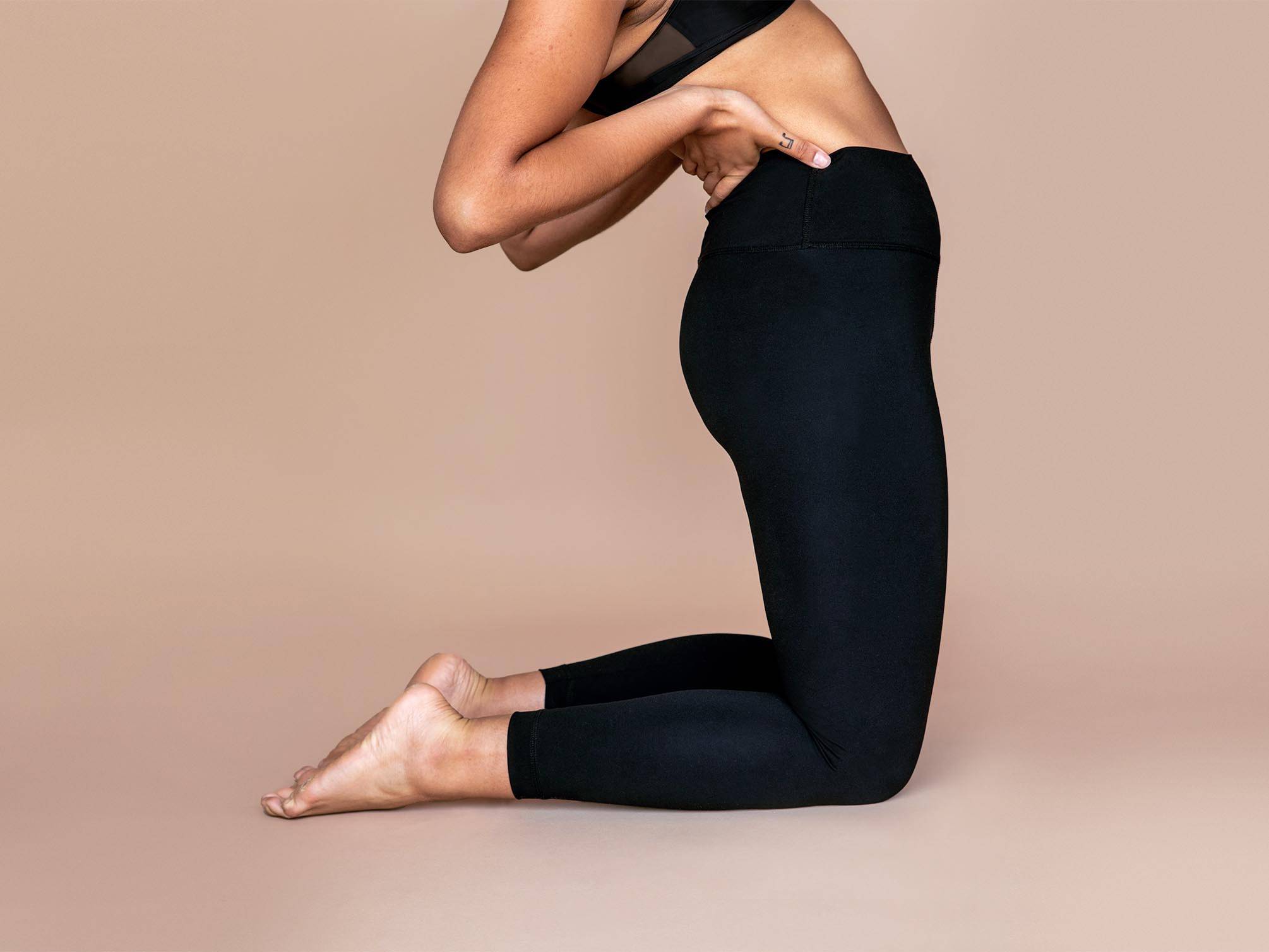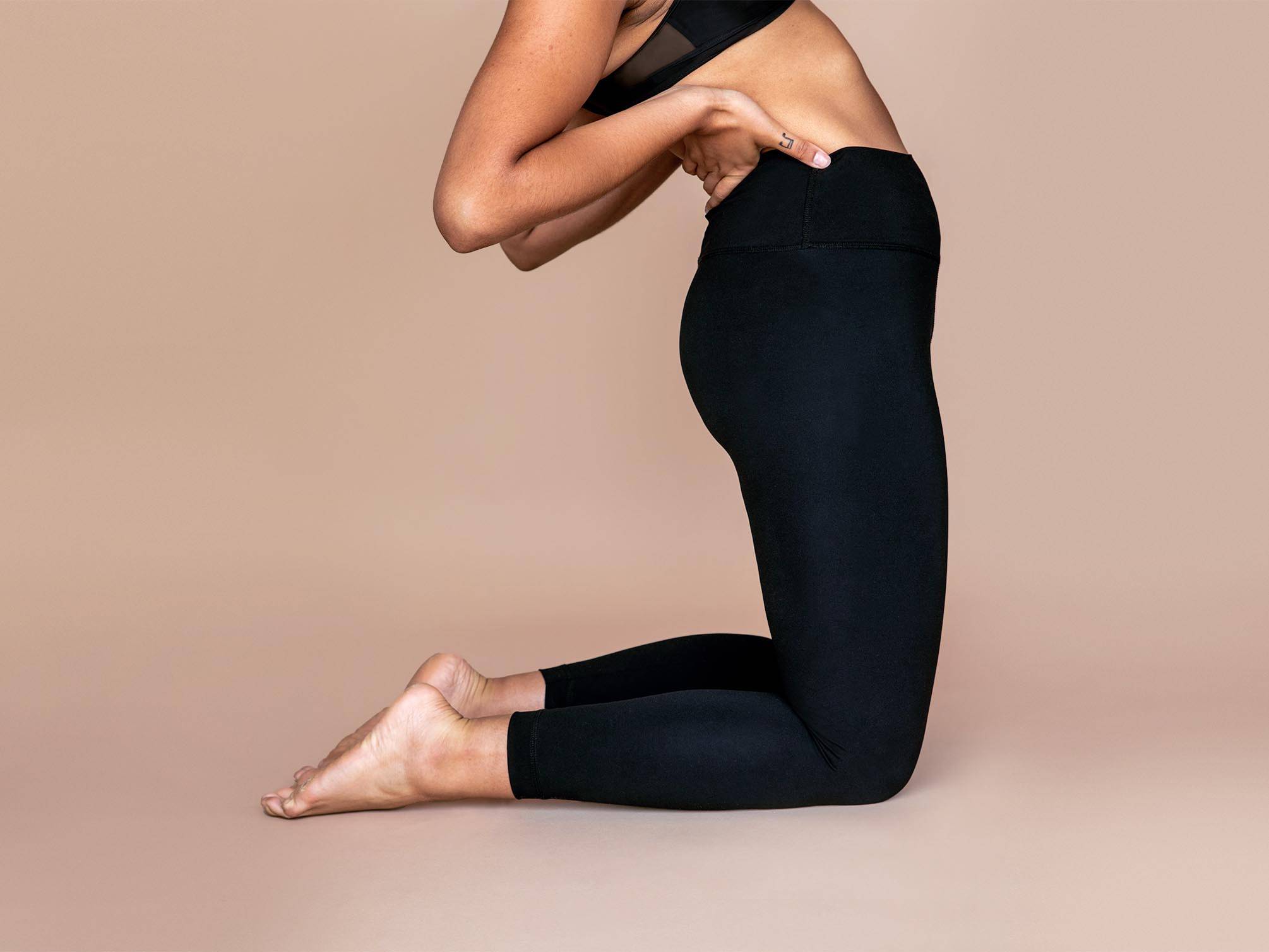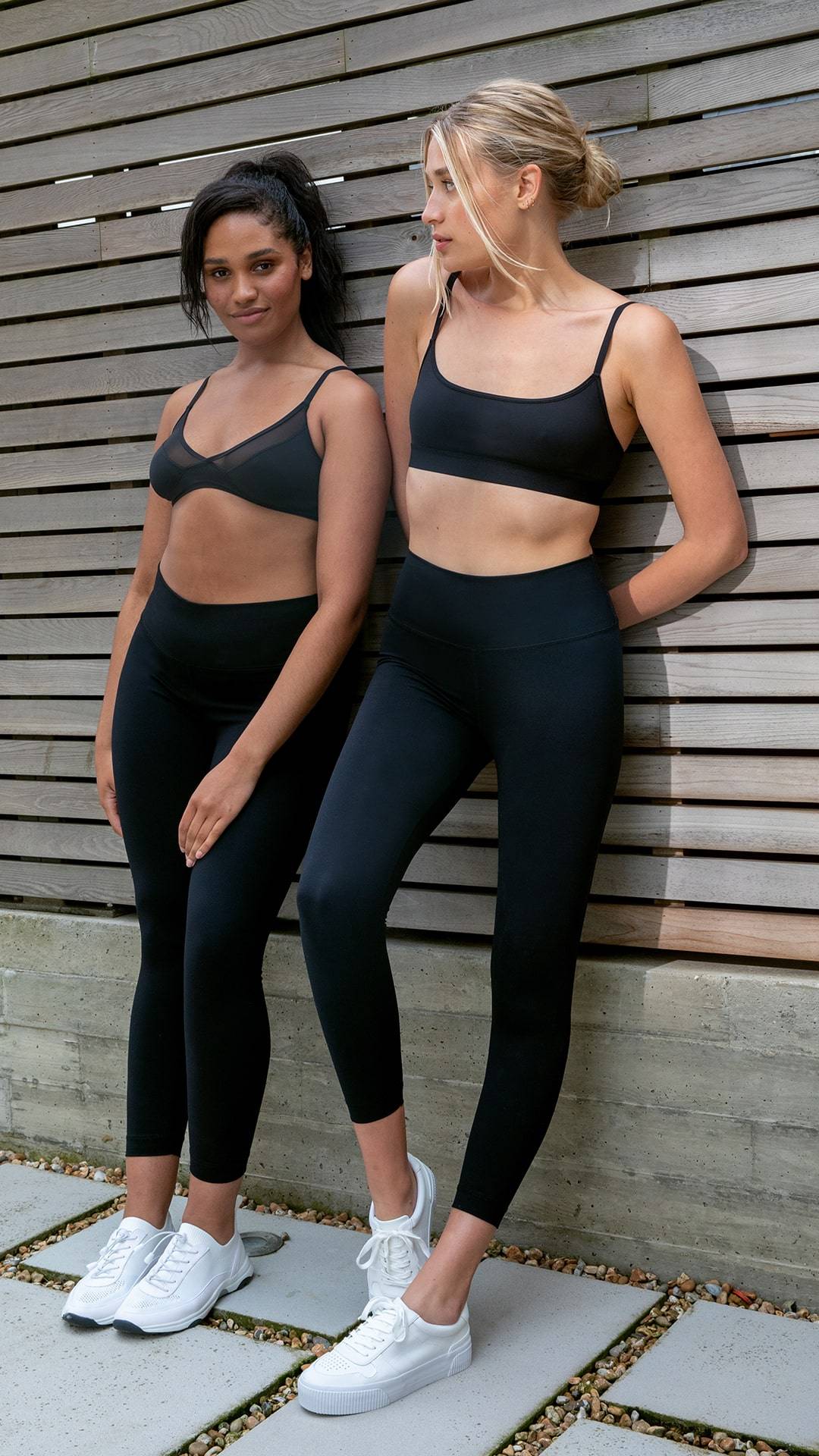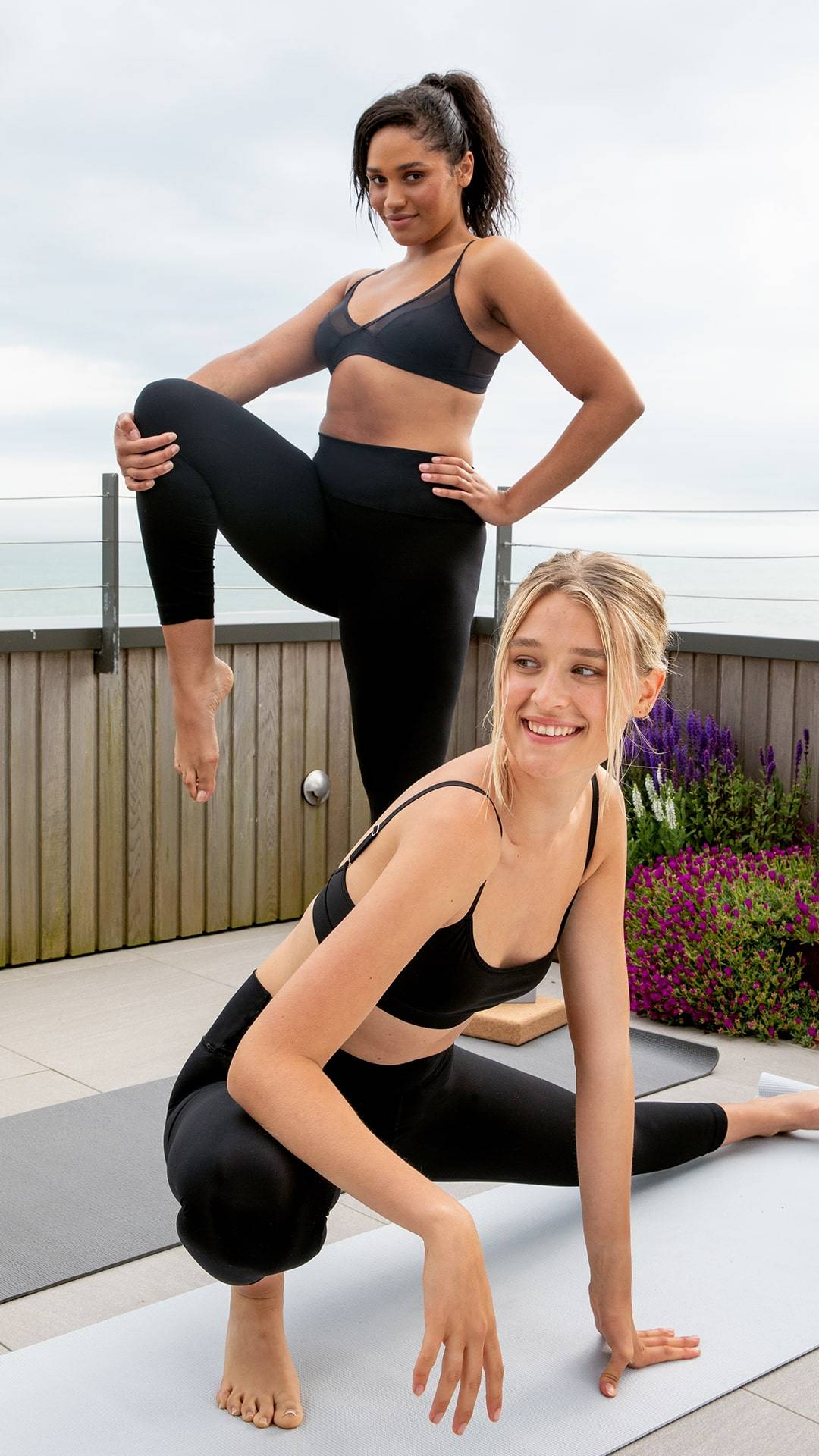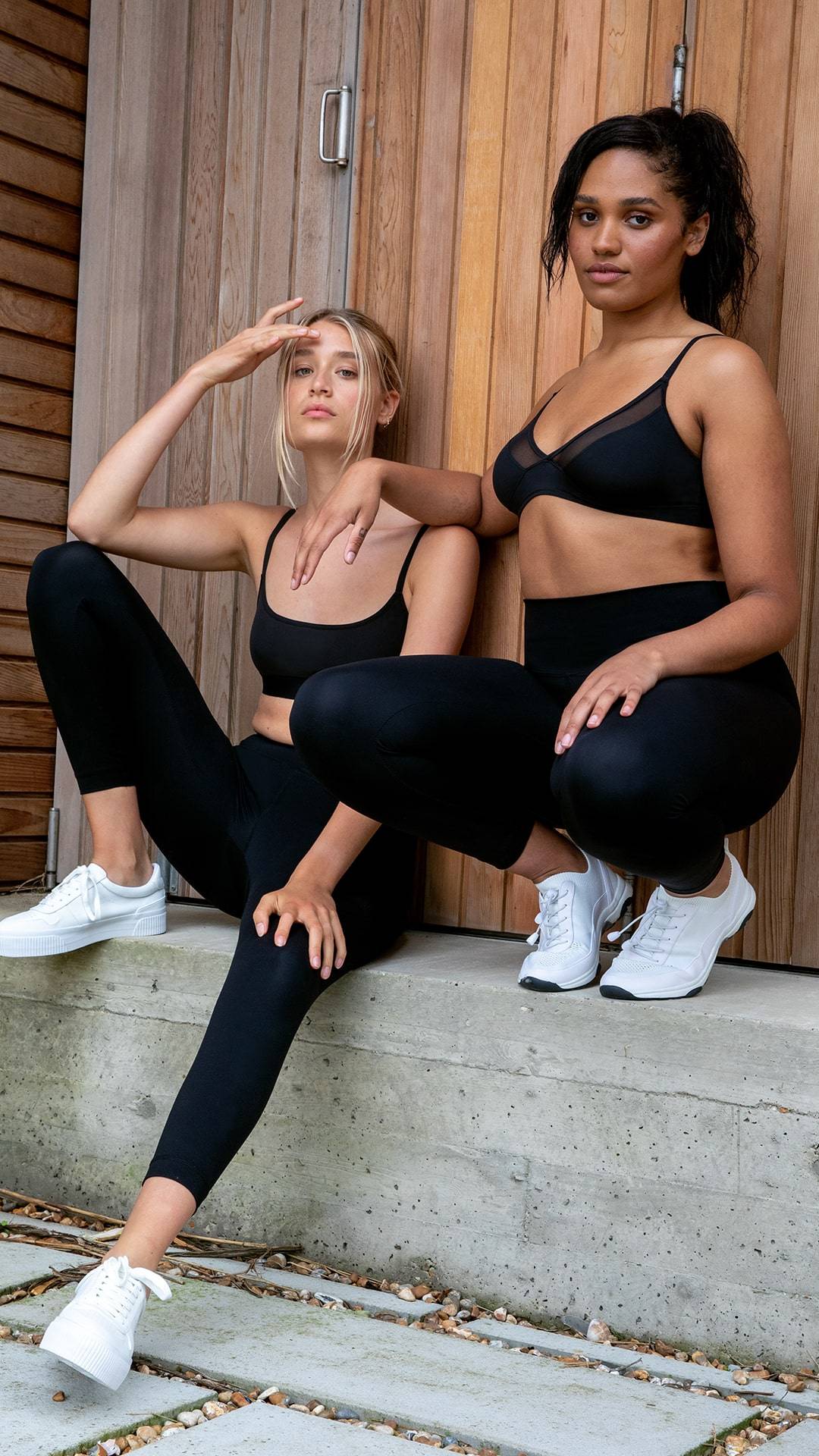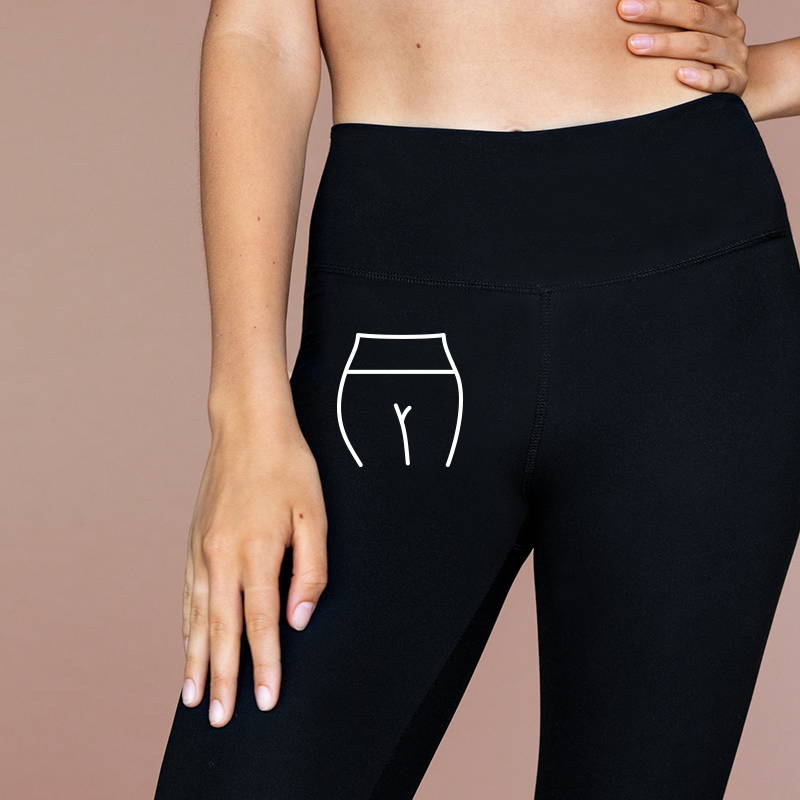 This soft-to-touch high waistband, inspired by our tights, has been designed to make you feel comfortable, supported and confident.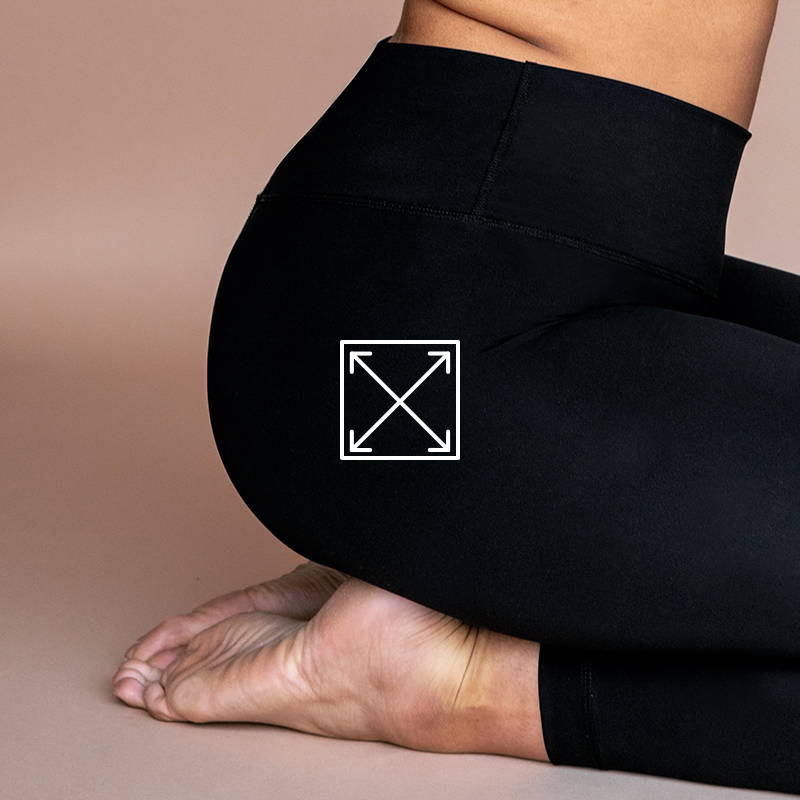 Lightweight fabric designed to stretch four ways for a sleek second-skin fit. These leggings look and feel super smooth against your skin.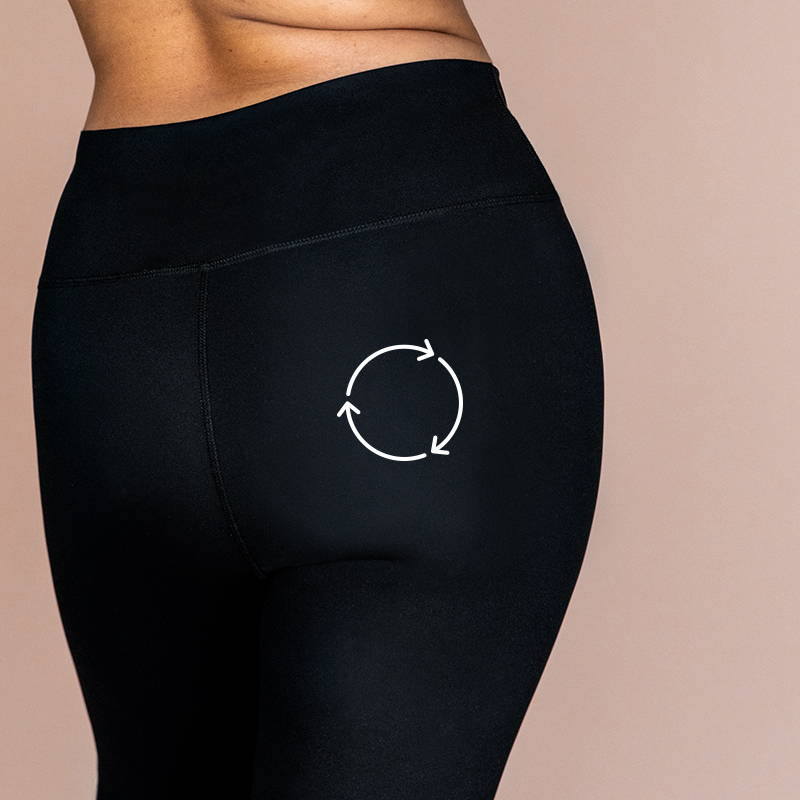 The Everyday Legging is made from over 50% recycled materials; a style that's good for you and good for the planet.

What made you want to be a photographer?

'I love being able to tell stories through my photos and that's always made me so passionate about being a photographer. I love meeting interesting people and creating vulnerability between me, them and the camera.'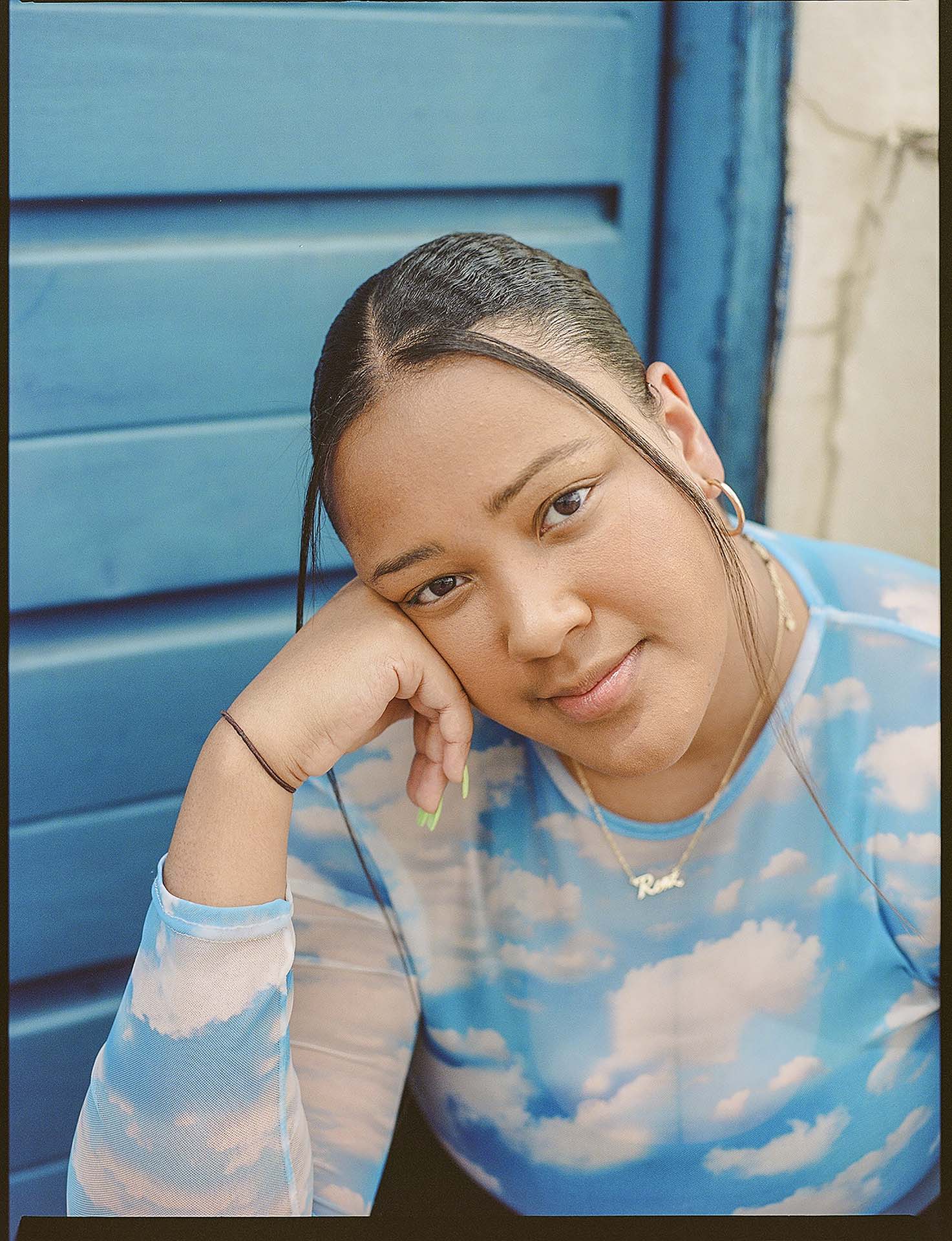 TEAM THE EVERYDAY LEGGING WITH...